Elevating others to new heights using the power of imagination, creativity and the mindset that anything is possible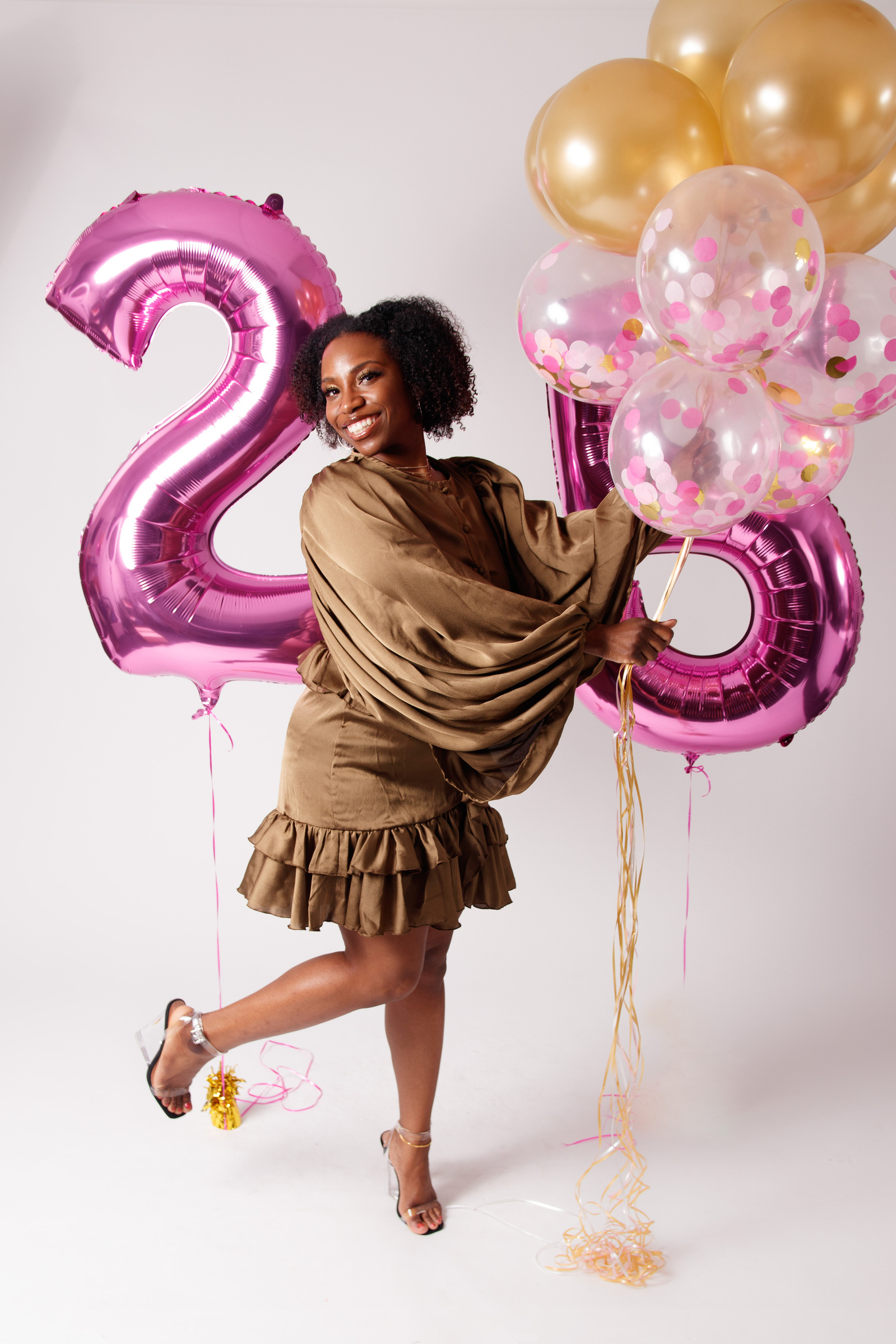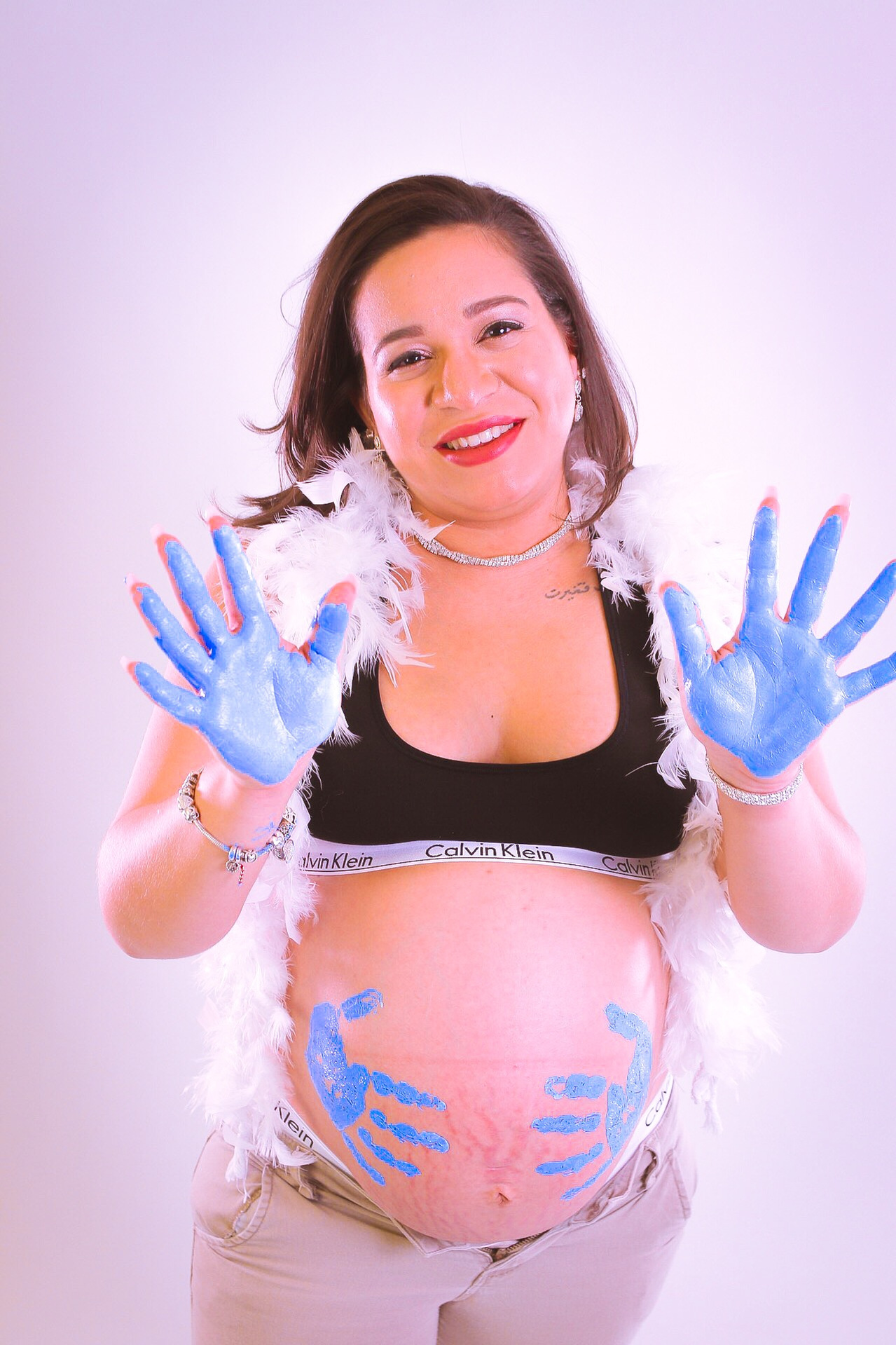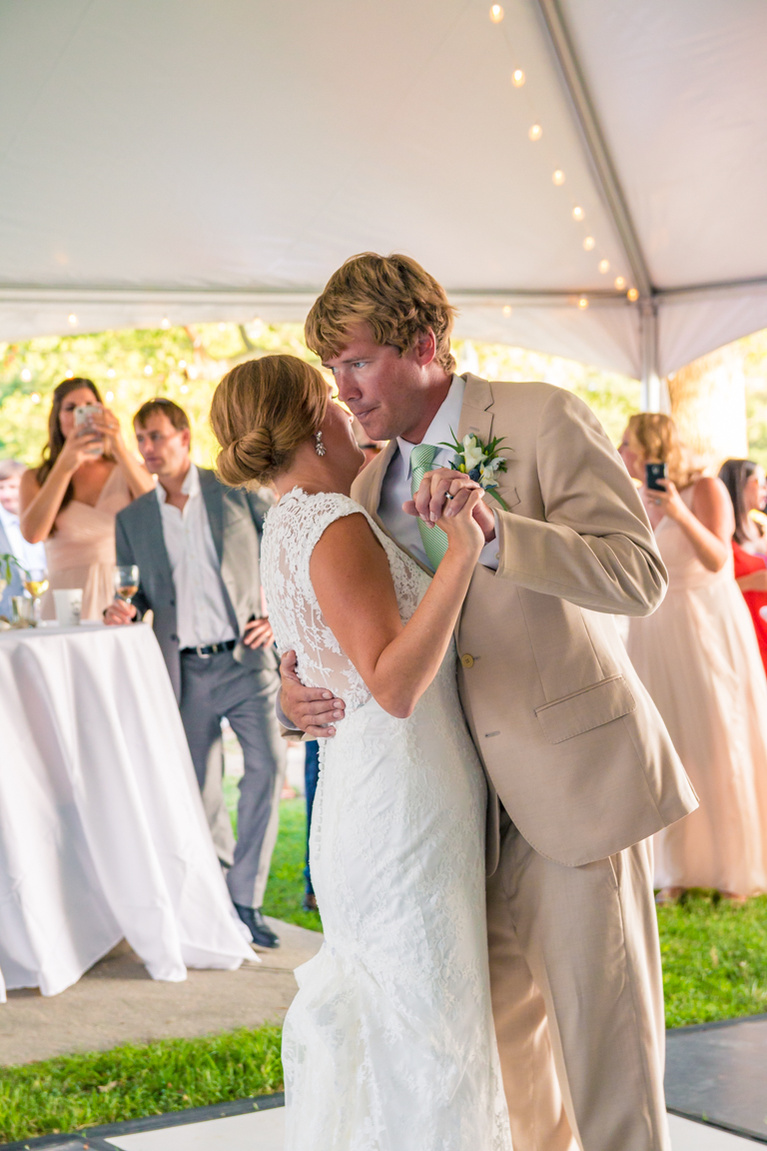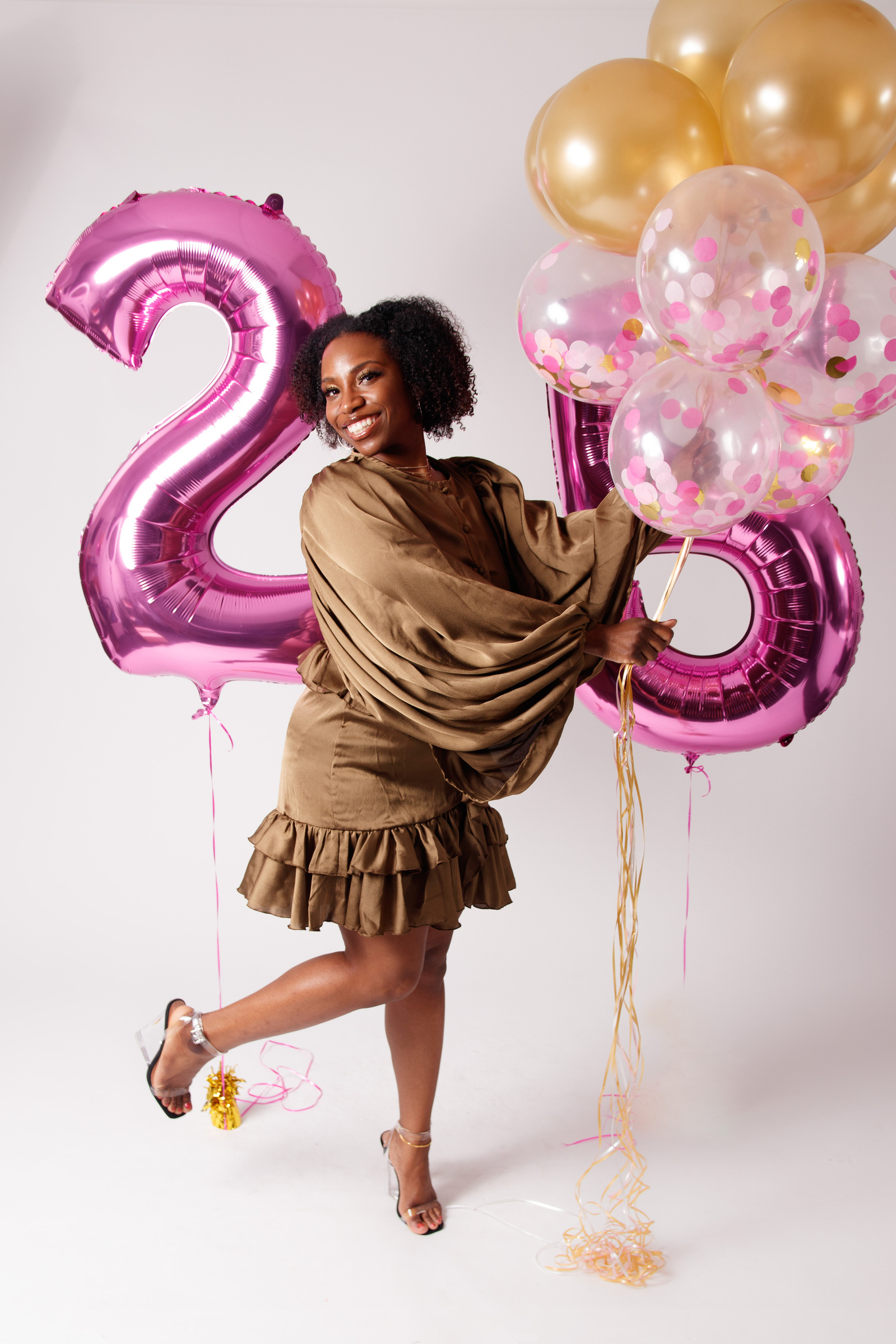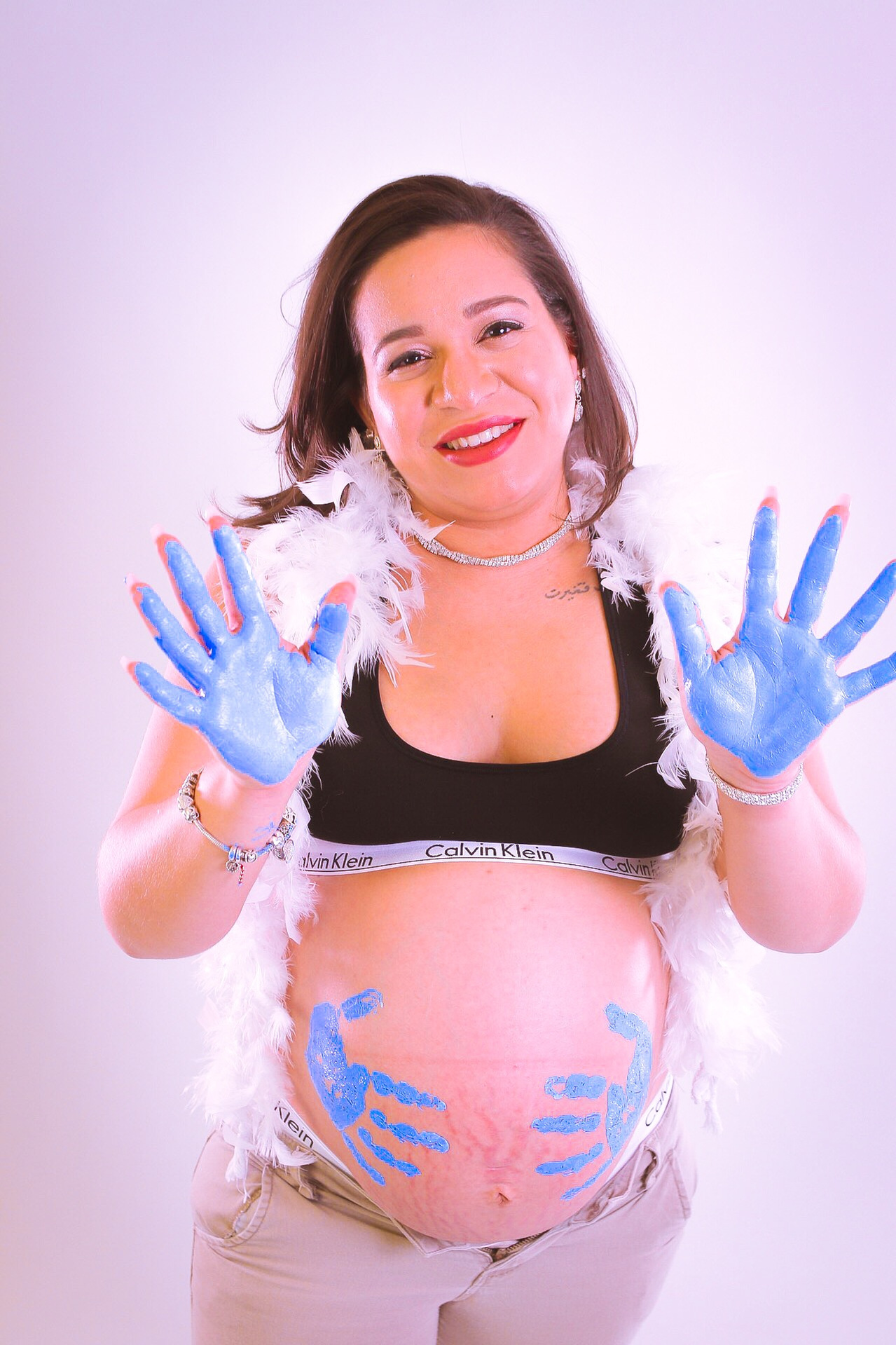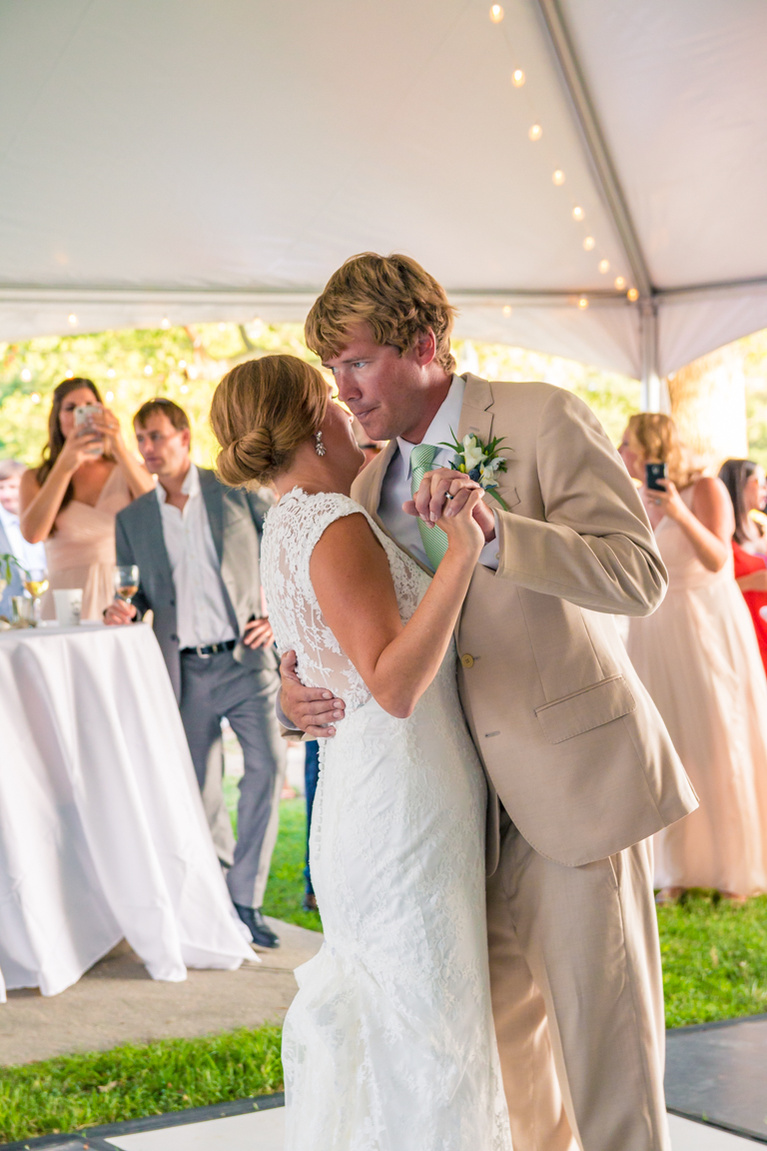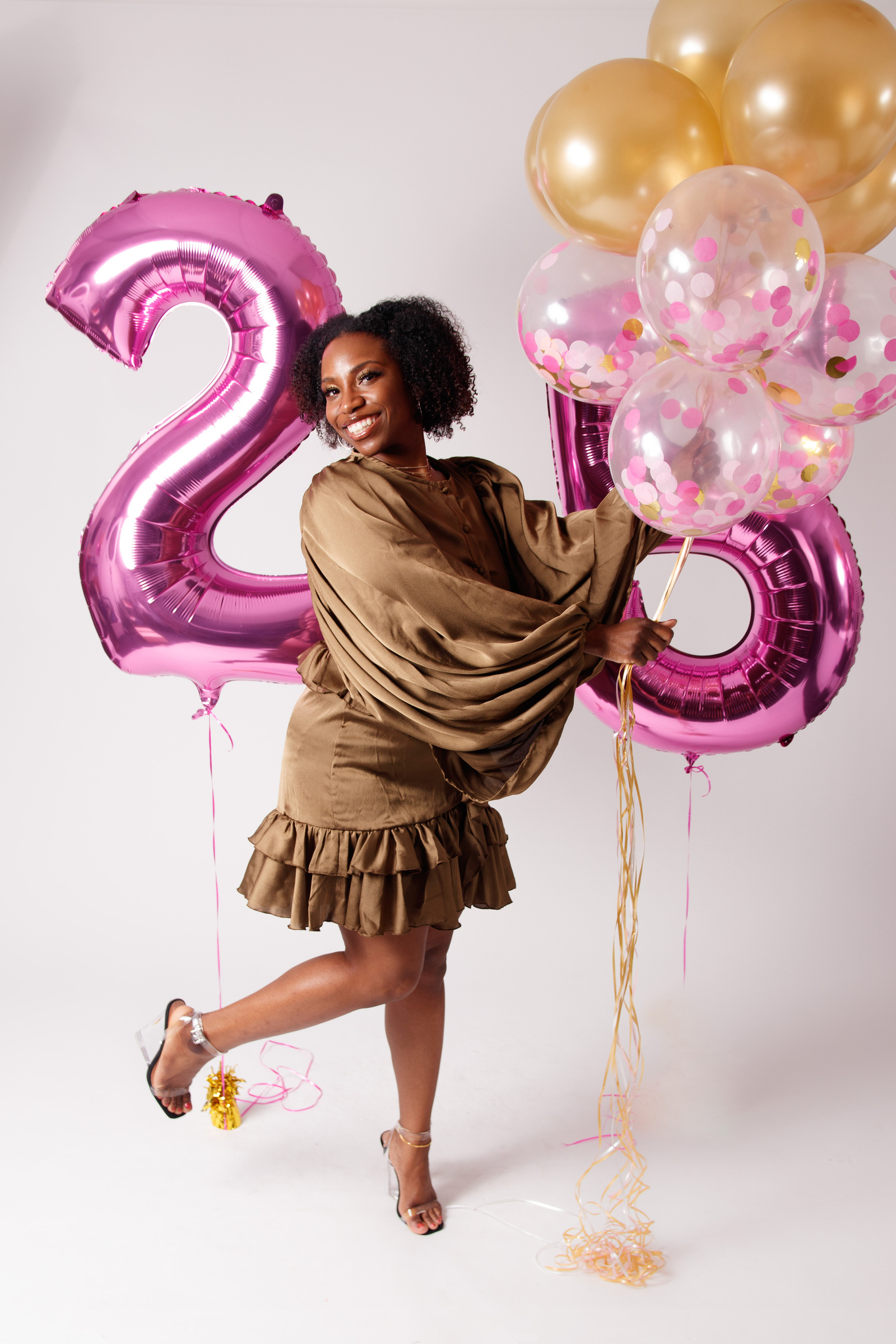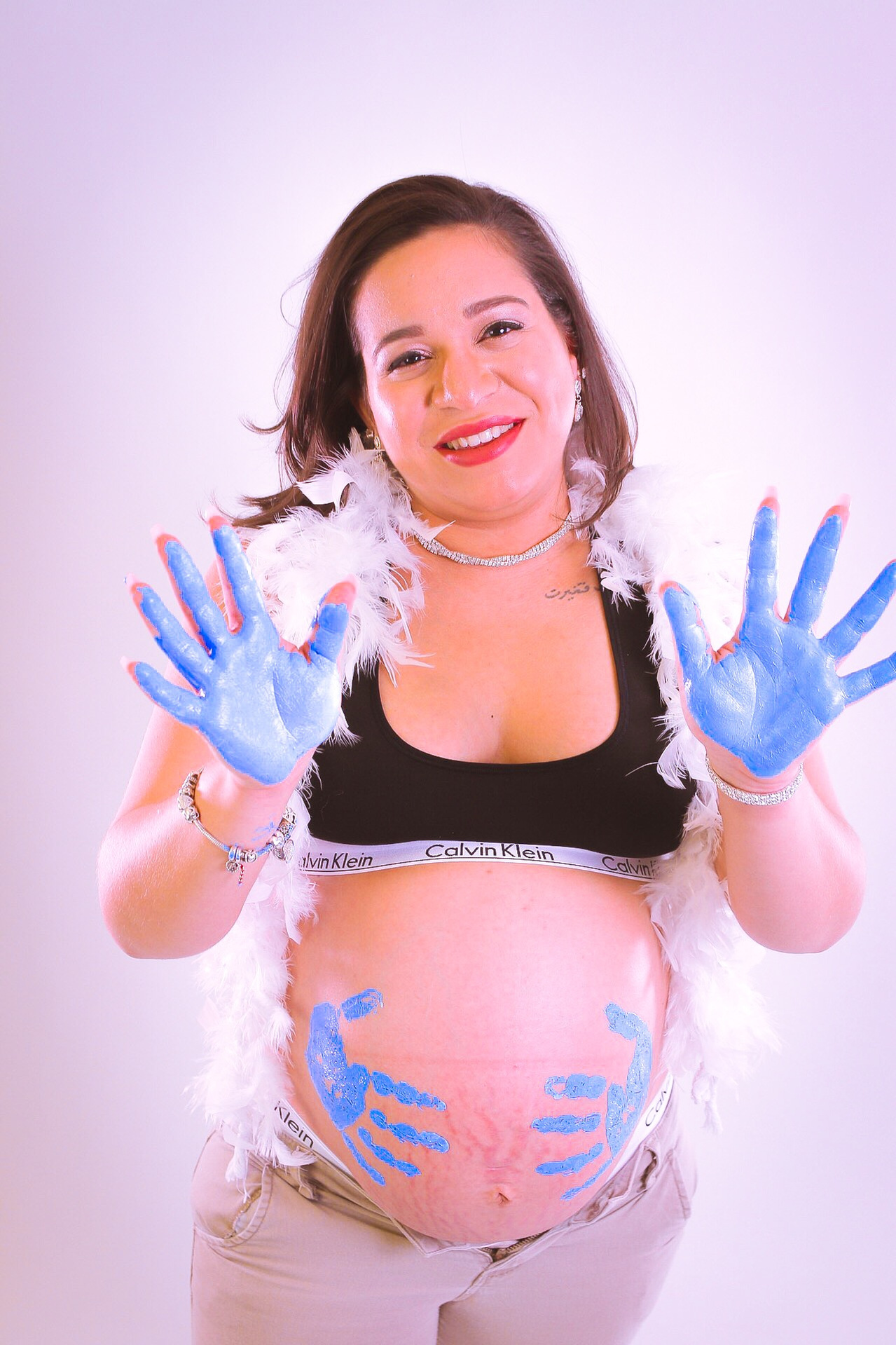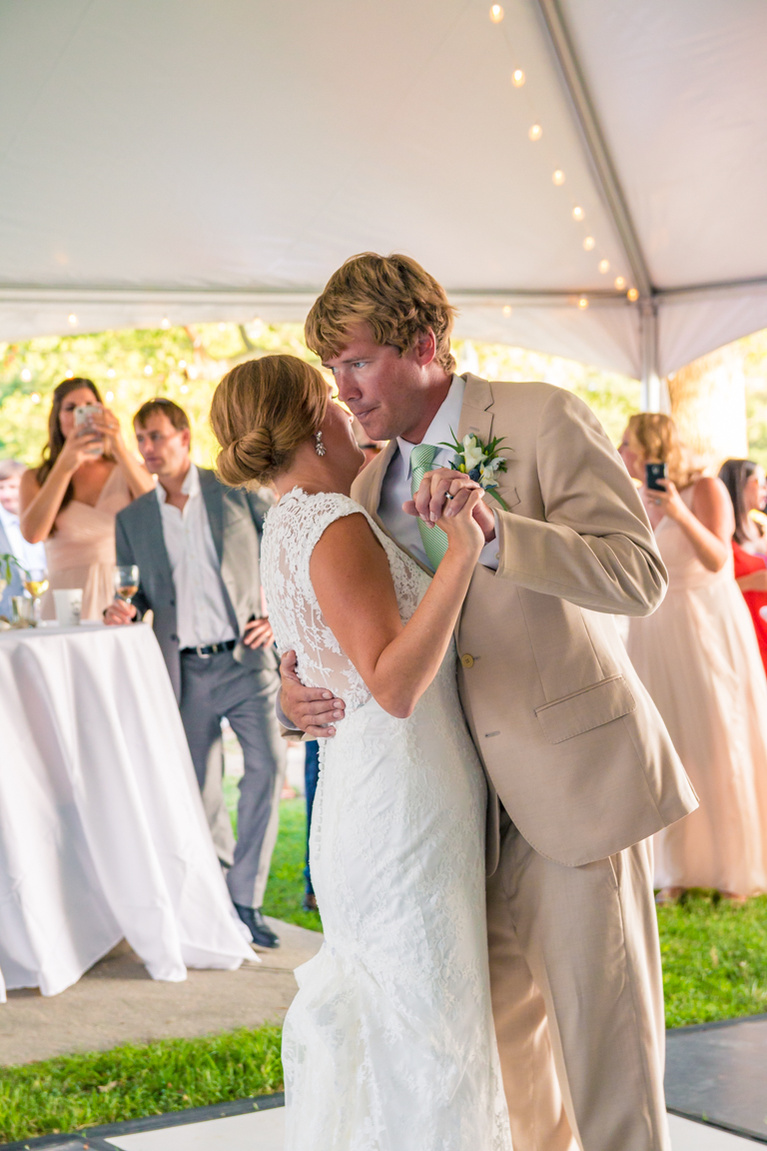 Why do I do what I do?
Simply because I love it. The process, the experience, and especially the effect I'm able to cause in others through my work; my head is always in the clouds, and I can see it all from this point of view.
Book High Club Productions
Booking with me is the perfect way to elevate your brand and capture memories that will last a lifetime. I am dedicated to helping you achieve your desired results. Whether it's a recording session, special event, music video or just to update your portfolio, I am more than ready to work with you.
Leave a detailed description of the type of service you're interested in and I will get back to you within 24 hours
Thank You!
Phone: 804-655-1008
607 Wickham St Richmond VA 23222 US
Deposit required on the day of the booking

( Deposit is nonrefundable for sessions cancelled within 24hours )
Hello, my name is Ivan (Milez) Haynes, the mastermind behind High Club Productions. I'm a committed visual artist from Brooklyn, NY, who created High Club Productions in 2016 after being a music artist, producer, and engineer for 5 years. I started to see a need to use my distinct eye to bring out the potential I saw in creatives like myself. Now, I specialize in actualizing the unique ideas of my clients with expertise in cinematography, videography, photography, music videos, and audio engineering. I'm also a skilled editor and offer various post-production services to help bring your vision to life. I'm a jack-of-all-trades who enjoys collaborating and exploring concepts with others.

My ultimate goal is to use my imagination to create authentic and inspiring media that helps brands, artists and businesses stand out and achieve their desired results. With my keen eye for detail, I'll make sure that every shot is perfect and every moment is captured. When you work with me, you can expect nothing less then high-quality finished products that express your personality and captivate audiences. Let's make something extraordinary!



Photographers! Rent our photo studio
A private full service photography studio for freelance artists who just want to create. available for your next shoot located on 607 wickham st Richmond, Va
Join Our Exclusive Community
Subscribe to Our Newsletter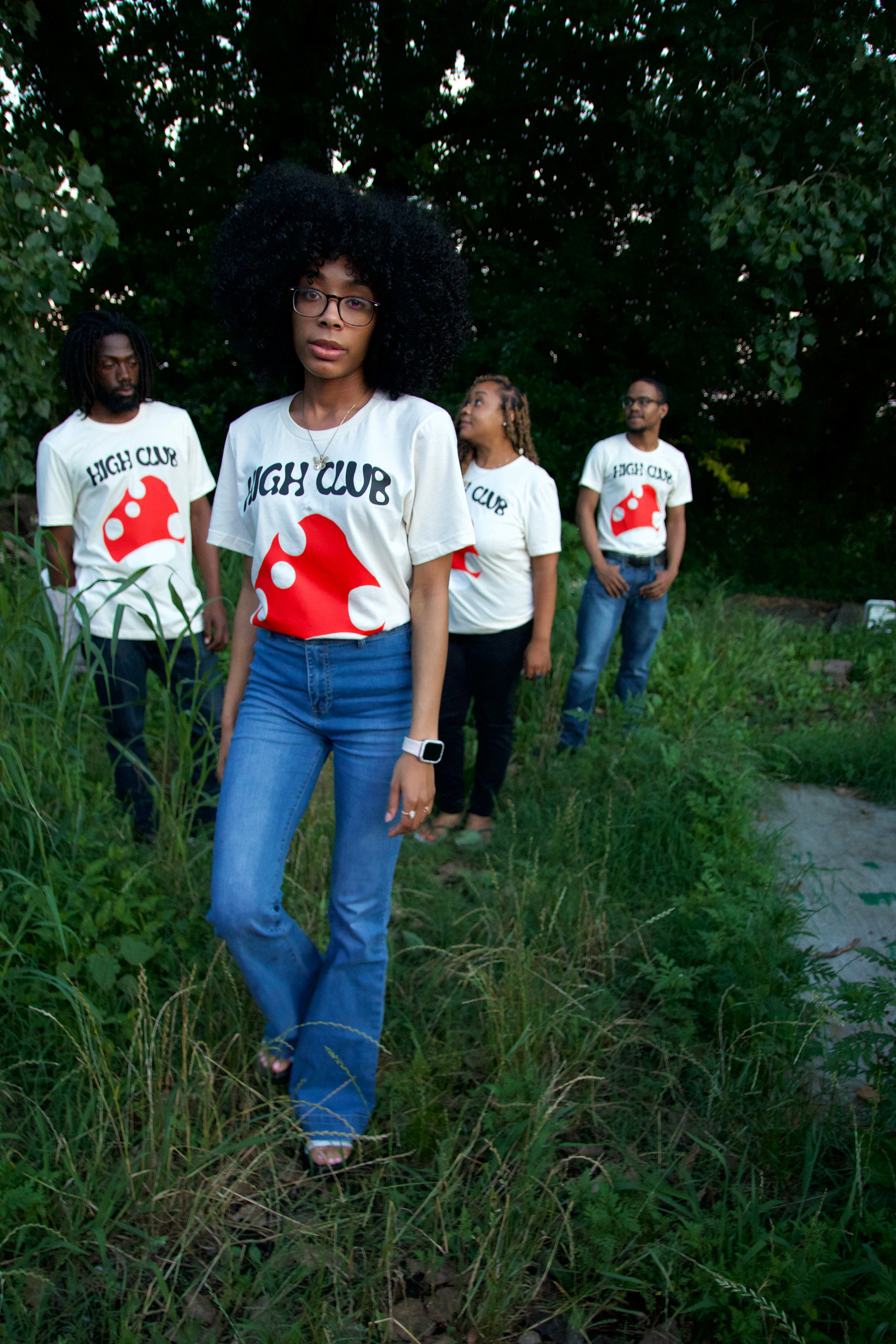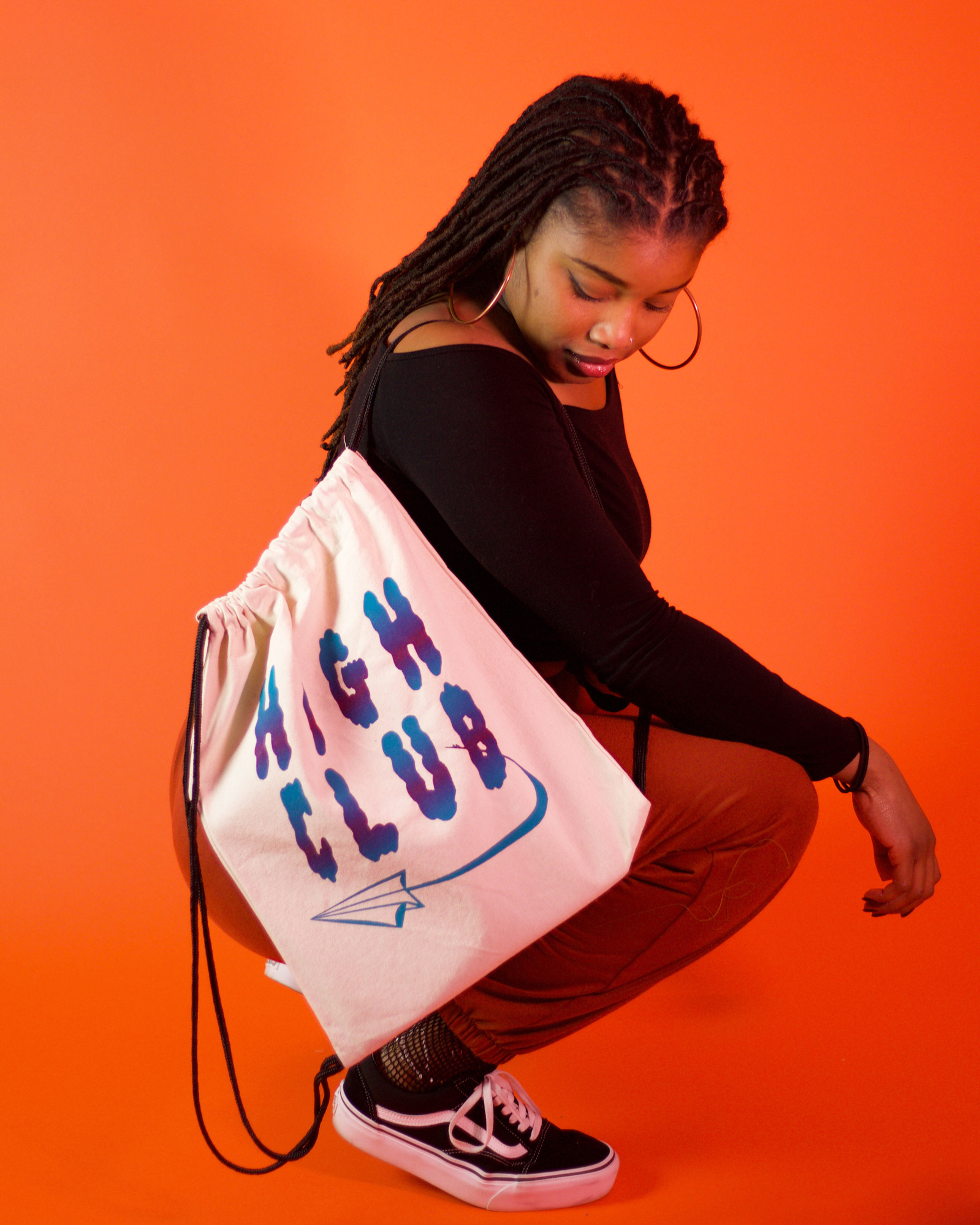 "Don't believe in gravity"